At Summit View, Life Groups are key to building a significant relationship with God.
Jesus had 12 close friends with whom He shared life and had a lot of spiritual conversations. We believe authentic relationships are the best context to grow in our faith. Whether you've been a Christian all your life, or if you are a new Christian, or just looking to explore the faith, Life Groups will help provide a place for you. If you are looking for a place to belong, a place to be known, a place to be supported, and a place to contribute, Life Groups are for you.
While each Group consists of a diverse group of people and are structured in various ways, each will provide an opportunity to study the Scriptures, reflect on the previous week's message, connect with community, pray, and grow. Throughout the week, groups meet in homes all across the neighborhoods of Clark County & beyond. Most meet weekly, comprising of 10-16 people, and some even provide child care.
Life Groups are at the heart of living out what God has called us to. They are the primary way to connect with others at Summit View and pursue what God has for us. We cannot do what God has for us alone.
Do you want to try out a Life Group at Summit View?
Give the Exodus Group Experience a try! It's a 6 week Group sampler at our Heritage Park Campus that will give you the opportunity to see what Summit View Groups are all about, make new friends, and engage in round-table discussion as we dive deeper into the book of Exodus, using our Exodus series Study Guide.
To let us know you're coming, click the button below!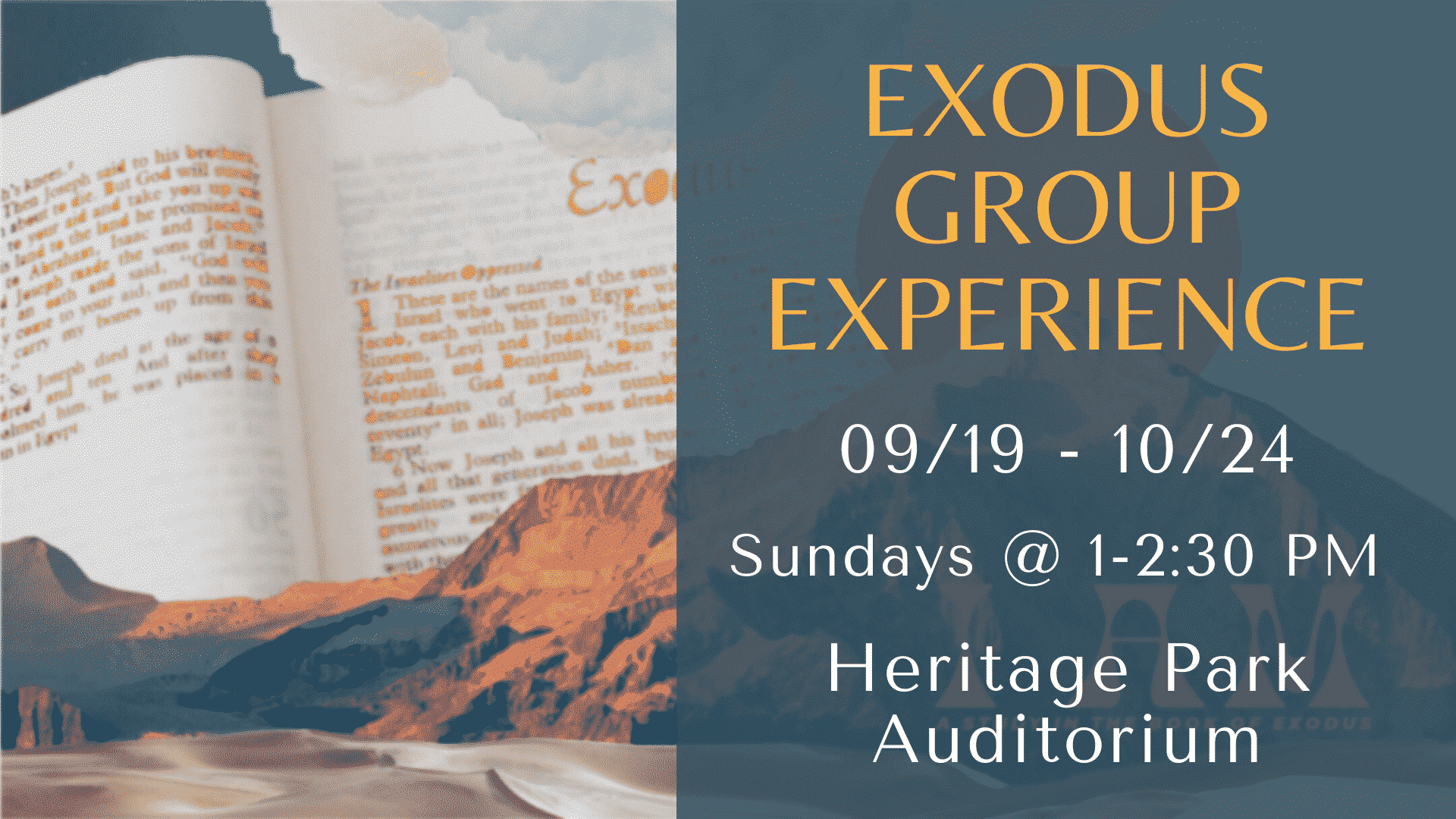 CONTACT KYLE WETZLER
PASTOR OF SPIRITUAL FORMATION
(360) 260-8300